1. Click on search for my assets
2. Fill in the online form
3. Click on make my request
Thanks to our dedicated platform,find your vested benefits assets in a simple, quick and secure way directly from your computer or smartphone.
---
More than 12 billion CHF unclaimed
More than 20% of the population concerned

And you? Do you know where your assets are?
This money belongs to you!

---
Am I
concerned?
In Switzerland, if you stop or interrupt your professional activity, in other words...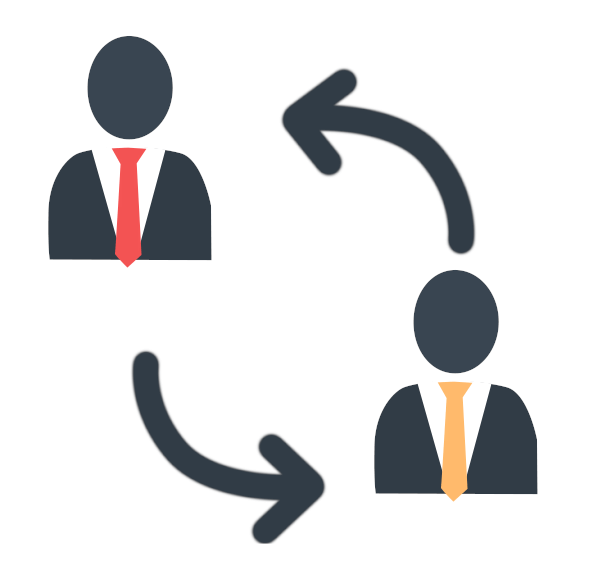 You change employer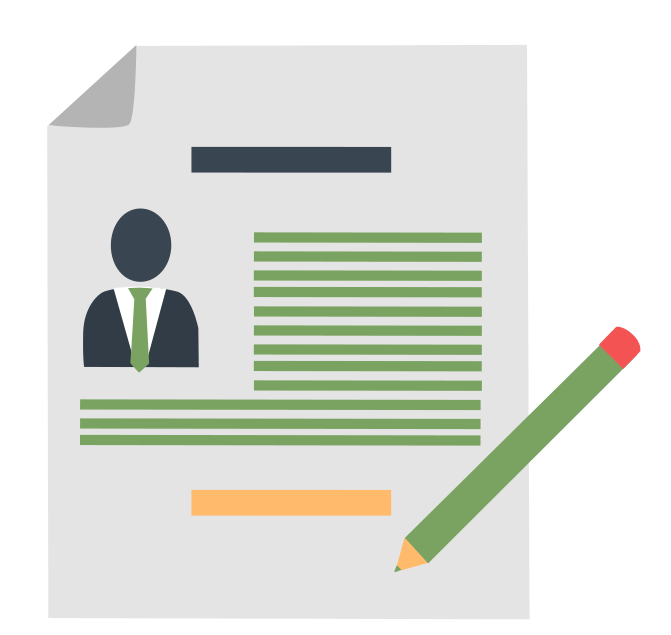 You're unemployed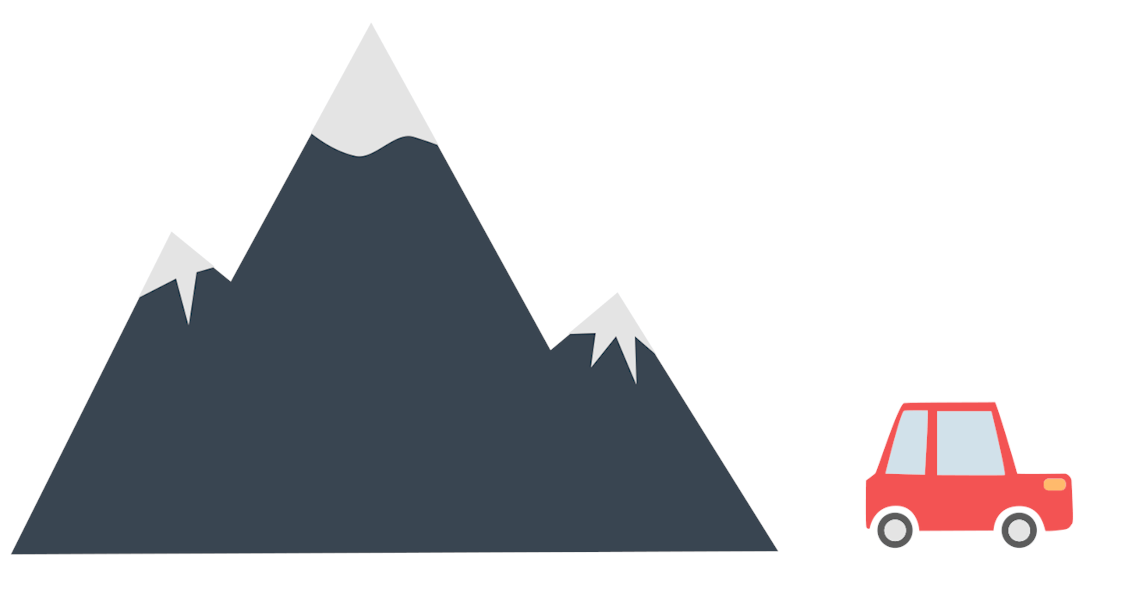 You leave Switzerland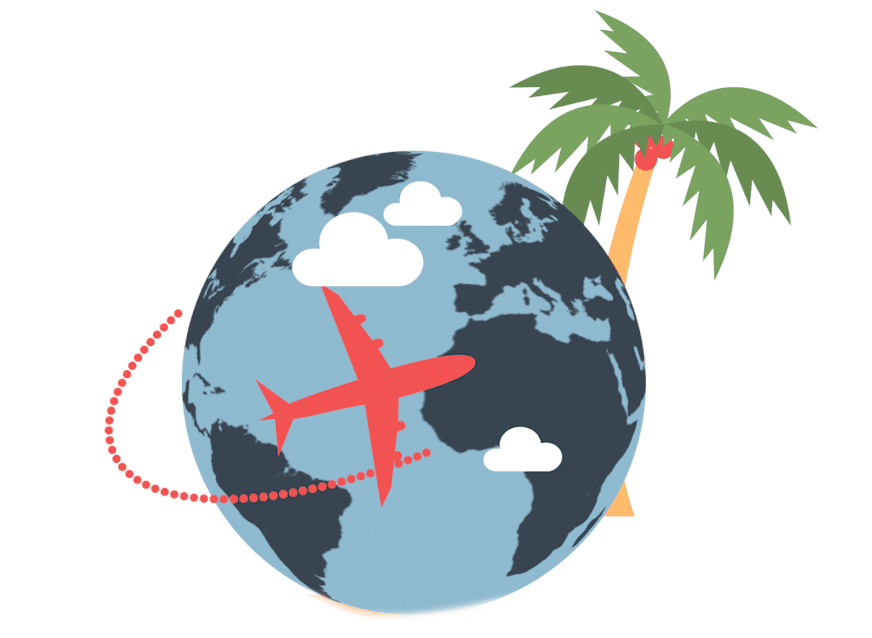 You take a sabbatical year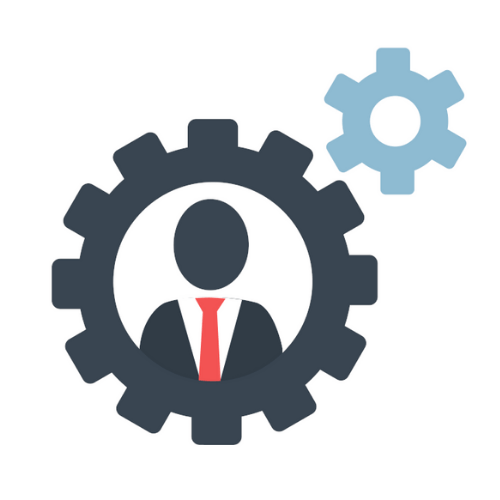 You launch an independent activity
...you most certainly had to leave your retirement fund.
Among all of these possibilities, your money, also called "vested benefits assets" is certainly divided up among several institutions. There are more than 1500 Vested benefits foundations and retirement funds in Switzerland. The search for these assets is long and fastidious. Thanks to our dedicated platform, today it's possible to make your request in a few clicks. ​
---
Personalised attention
Your interests are constantly at the heart of our concerns. Quality is not determined by the size of the mandate but by our ability to effectively and tangibly meet your objectives and needs.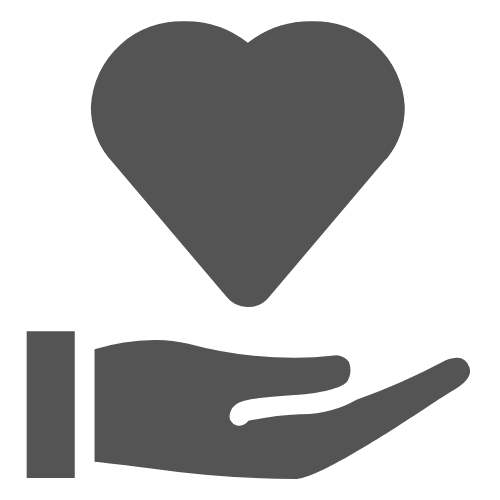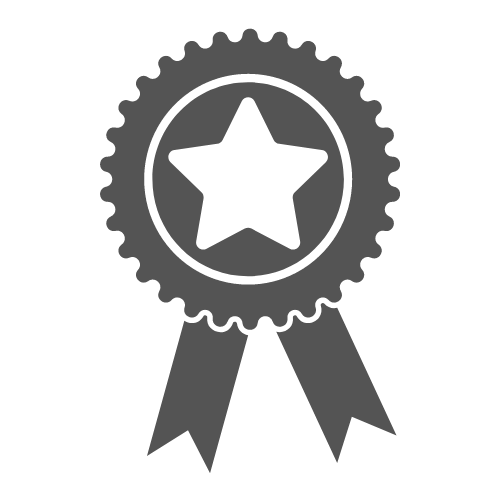 Quality
Quality goes hand in hand with a relationship based on trust and sincerity. We establish strong partnerships around the creation of shared value with our clients to develop lasting, fruitful relations.
Confidentiality
Confidentiality is a founding value that makes Switzerland a success in the financial world. For us too it represents an unbreakable rule.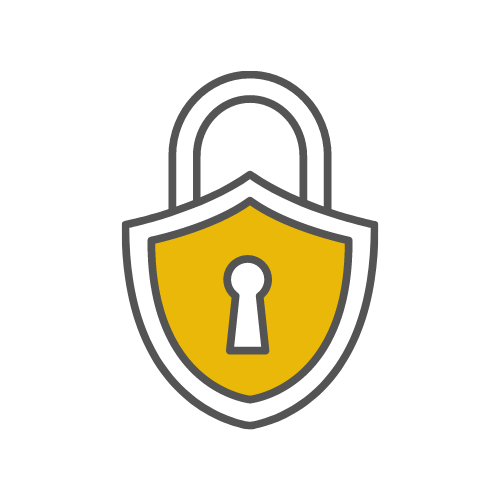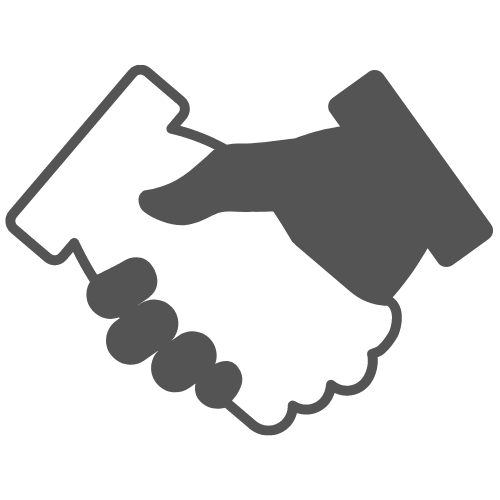 Transparency
Transparency is one of the founding principles and a value bound up with the group's success. It is therefore natural for us to give you the same level of transparency.
Independence
Our independence is the key to your success. For you it's a guarantee of impartiality allowing us to provide you the most suitable solution.